Winter Update - January 2017
Spring will be here before you know it now is the time to send your suspension in to get your bike dialed for the 2017 Racing and Riding Season. Don't wait till the last minute.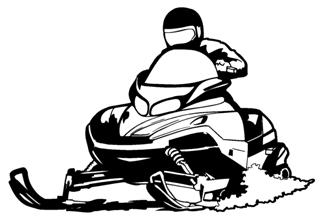 Snowmobile Shock Service!
Did you know that Ccycle also service Snowmobile Suspension systems?? Now is the time before that next big storm hits contact us today
C-Cycle PUTTING YOU FIRST! Enough said!!!
C-Cycle Suspension Service
16 West High Street
East Hampton, CT 06424
860-267-1710
Fax: 860-267-1780
Email: Staff@Ccycle.com